Synopsis
Direction : Dragana Bjelica
Image : Dragana Bjelica
Sound : Dragana Bjelica
Edition : Gordana Othenin
About : Workshops in Serbia
In the 2000s, workshops are organized in Belgrade, for the filmmakers from the region. The workshop re-starts in 2021 with the alumni as the new trainers.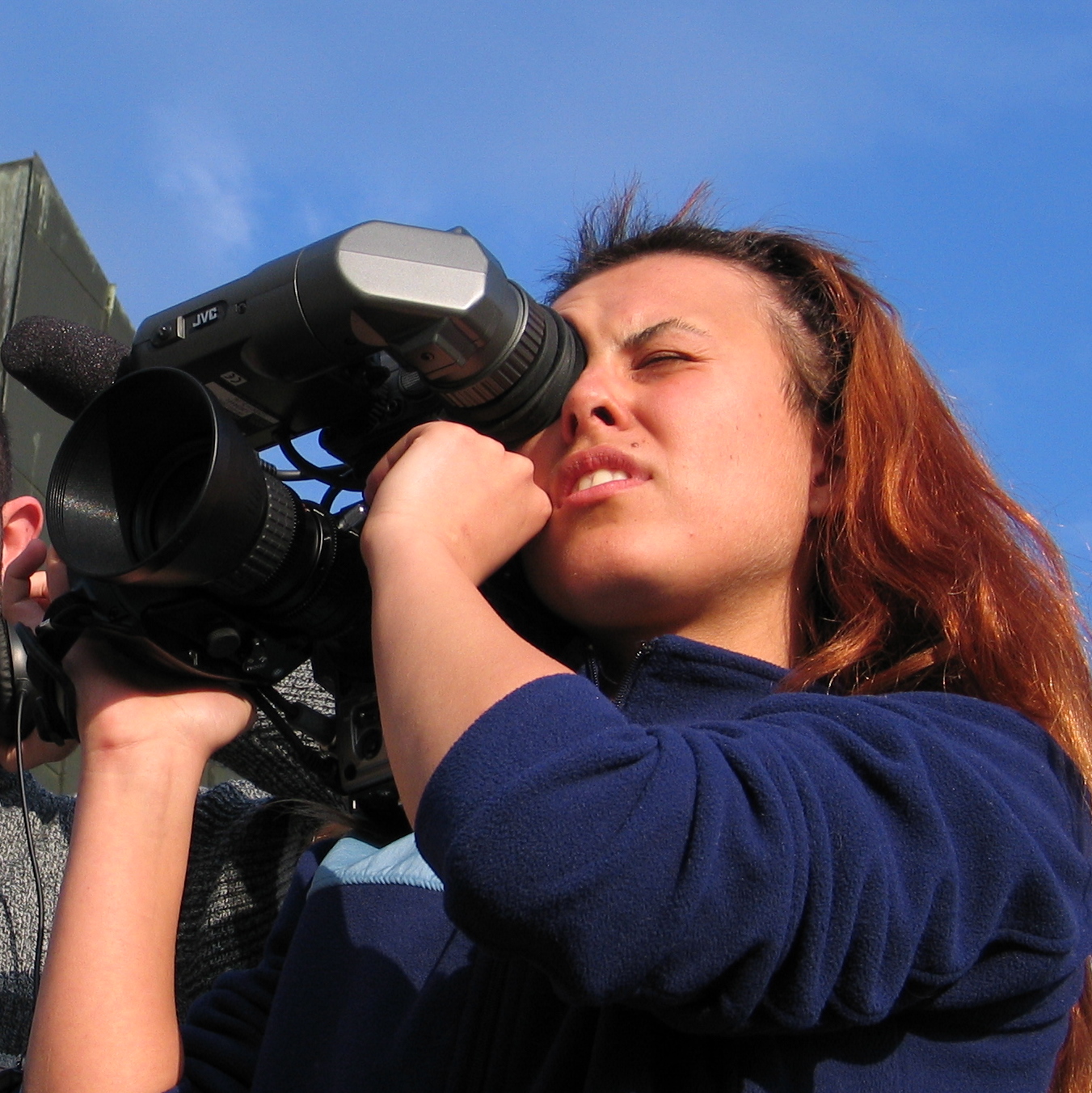 The documentary in your own home
Find out about new films by sifting through our media library to find all the films made in our workshops since 1978.