Synopsis
"Tungkung Langit" is a title that refers to the god in the Panay epic whose tears become rain, but in the short film, two young children do not weep but offer an intimate perspective into their lives as they speak to each other about their experience during a typhoon that devastated their city and left them orphans. Speaking to each other of their trauma through play and in the smallest of whispers before falling asleep becomes "a means by which these orphans heal"; the film reinforces and envisions this healing.
Direction : Kiri Lluch Dalena
Image : Kiri Lluch Dalena
Sound : Jippy Pascua
Edition : Kiri Lluch Dalena
Rewards, festivals and diffusions
Festival International de Films de Femmes
Place : Créteil (France)
Date : 2015
Cinéma du Réel
Place : Paris (France)
Date : 2014
Festival International Jean Rouch
Place : Paris (France)
Date : 2014
Visions du Réel
Place : Nyon (Switzerland)
Date : 2014
États Généraux du Film Documentaire
Place : Lussas (France)
Date : 2014
About : Workshops in the Philippines
After the first workshops in the 1980s, new sessions are organized in the Philippines from 2012 to 2014.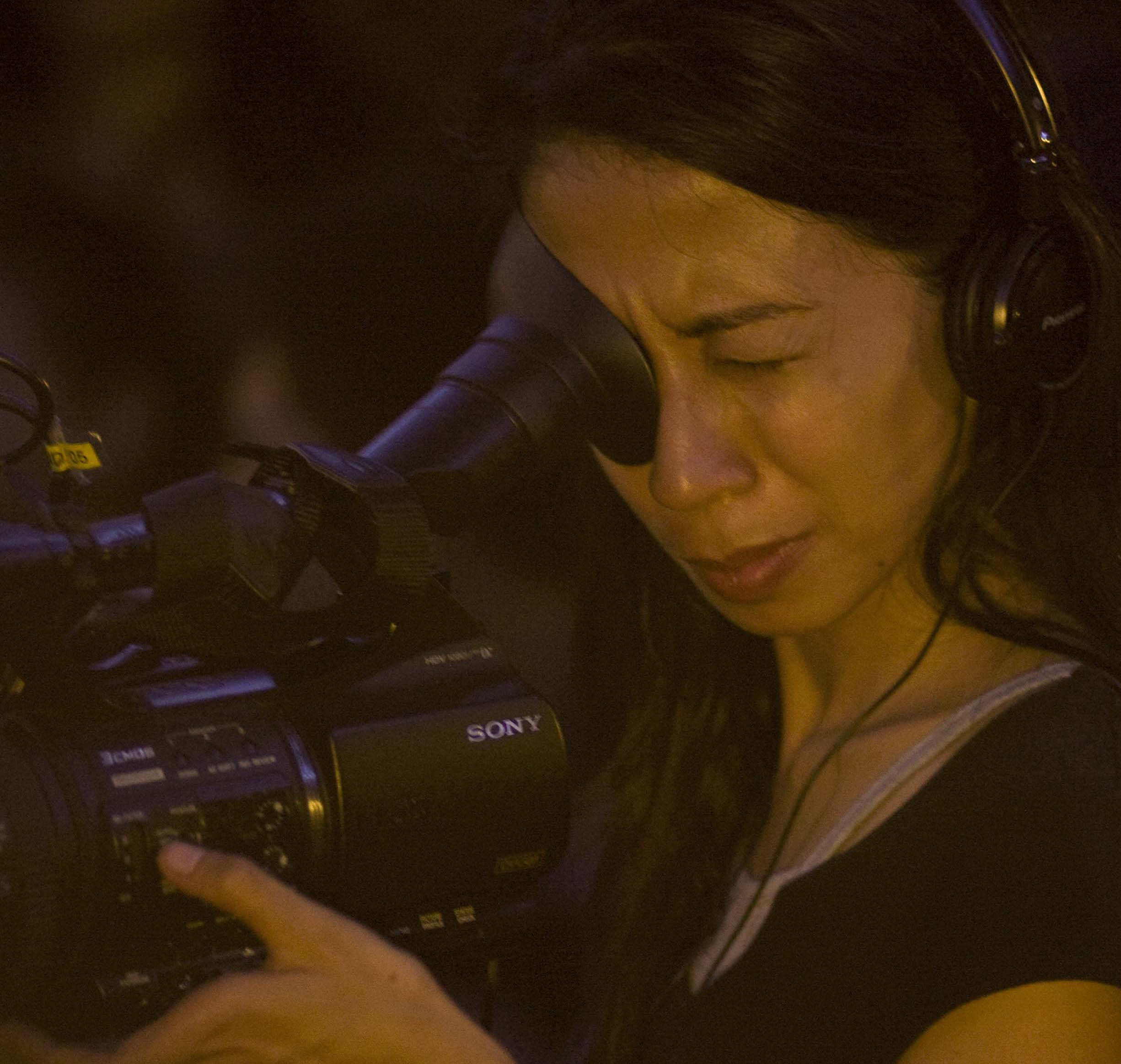 The documentary in your own home
Find out about new films by sifting through our media library to find all the films made in our workshops since 1978.