Synopsis
Ibrahim, Bathily, Martin... They don't live in Paris but la Place de la République is their meeting point. Across the city, always keeping an eye on their smartphone, these new kinds of workers ride through Paris following the orders of the applications.
Direction : Badredine Haouari
Sound : tous les stagiaires
Edition : Adriana Komives
Rewards, festivals and diffusions
DokLeipzig Filmfestival
Place : Leipzig, Germany
Date : 2018
Corsica.doc – 11th Documentary Film Festival
Place : Ajaccio, Corsica
Date : 2018
Thessaloniki Film Festival
Place : Thessalonique,Greece
Date : 2018
World Film Festival
Place : Tartu, Estonia
Date : 2018
Skopje Film Festival
Place : Skopje, Macedonia
Date : 2019
Festival Cinemigrante
Place : Buenos Aires, Argentina
Date : 2019
Alternativa Festival
Place : Barcelona, Spain
Date : 2019
Migrant Film Festival
Place : Barcelona, Spain
Date : 2020
Festival Image de ville ( City Image Festival )
Place : Port-de-Bouc, France
Date : 2021
About : Documentary filmmaking workshop
This workshop is for those who wish to learn, professionalise their film production skills, or who are on the lookout for a career change. Through this workshop, we will learn what the act of filming means intellectually, morally and aesthetically, through all stages of documentary production, from design to editing. Each student will make a documentary short film.
Graduating workshop «Author(s) Director(s) of documentary film registered with the RNCP»
RNCP registration
TITLE LEVEL I (FR) and LEVEL 5 (EU)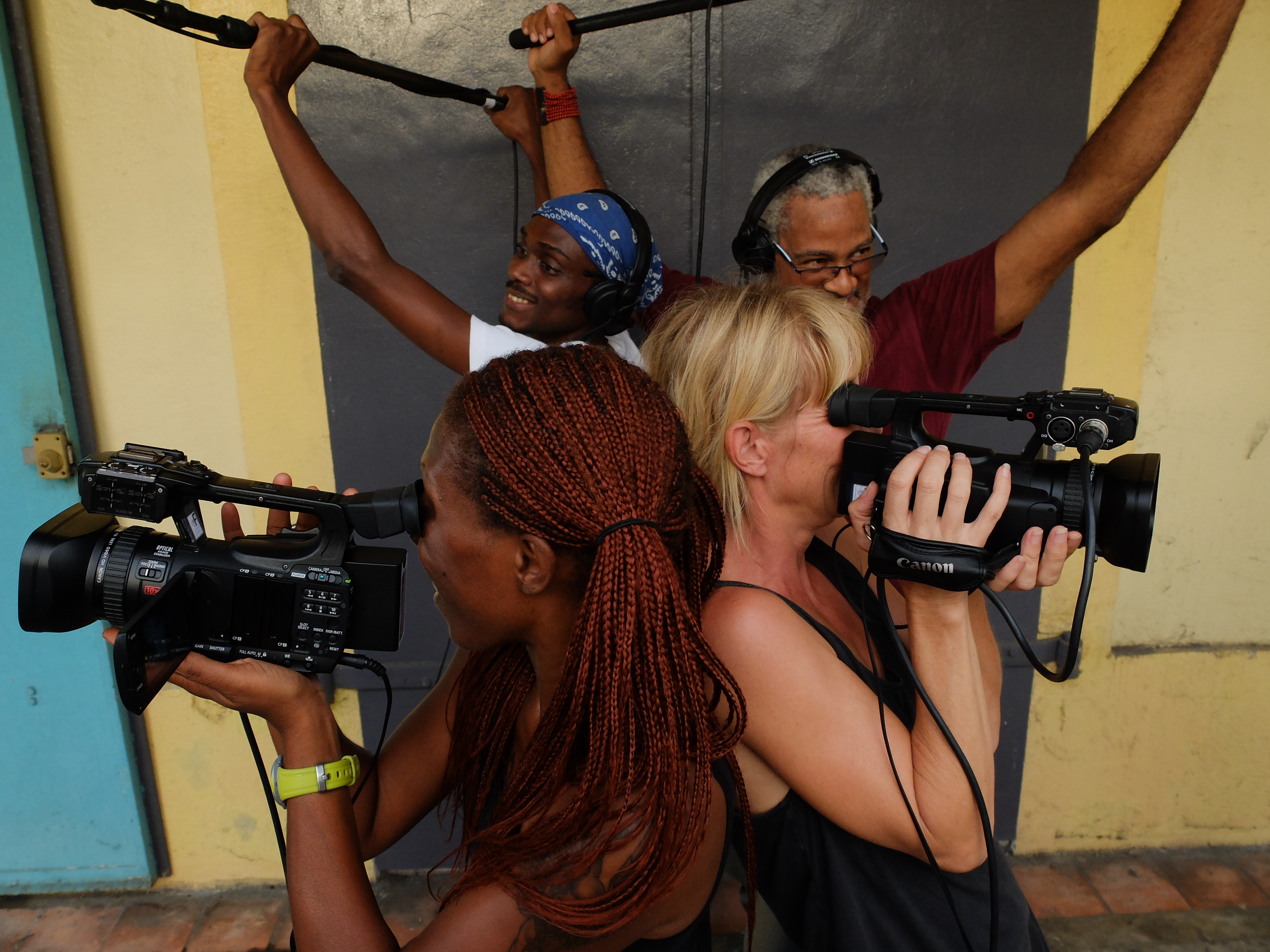 The documentary in your own home
Find out about new films by sifting through our media library to find all the films made in our workshops since 1978.