Synopsis
Three daughters from a family of intellectuals are members of the national Taekwondo team. In spite of the traditional obstacles in the Afghan society, they work with a male trainer. Their parents have allowed them to practice their favourite sport. They still meet with difficulties but they keep following their chosen paths.
Direction : Nazifa Zakizada
Image : Nazifa Zakizada
Sound : Batol Rezaei Muradi, Mohammad Mehdi Zafari & Dil Afroz Zeerak
Edition : Claude Mercier
Rewards, festivals and diffusions
Splice in program during the 24th Kassel Documentary Film and Video Festival
Place : Kassel (Allemagne)
Date : 2007
About : Workshops in Afghanistan
Since 2006, more than 30 young Afghan filmmakers took part to the workshops in Kabul. 33 films were made there and initiated the resurgence of documentary films in the country.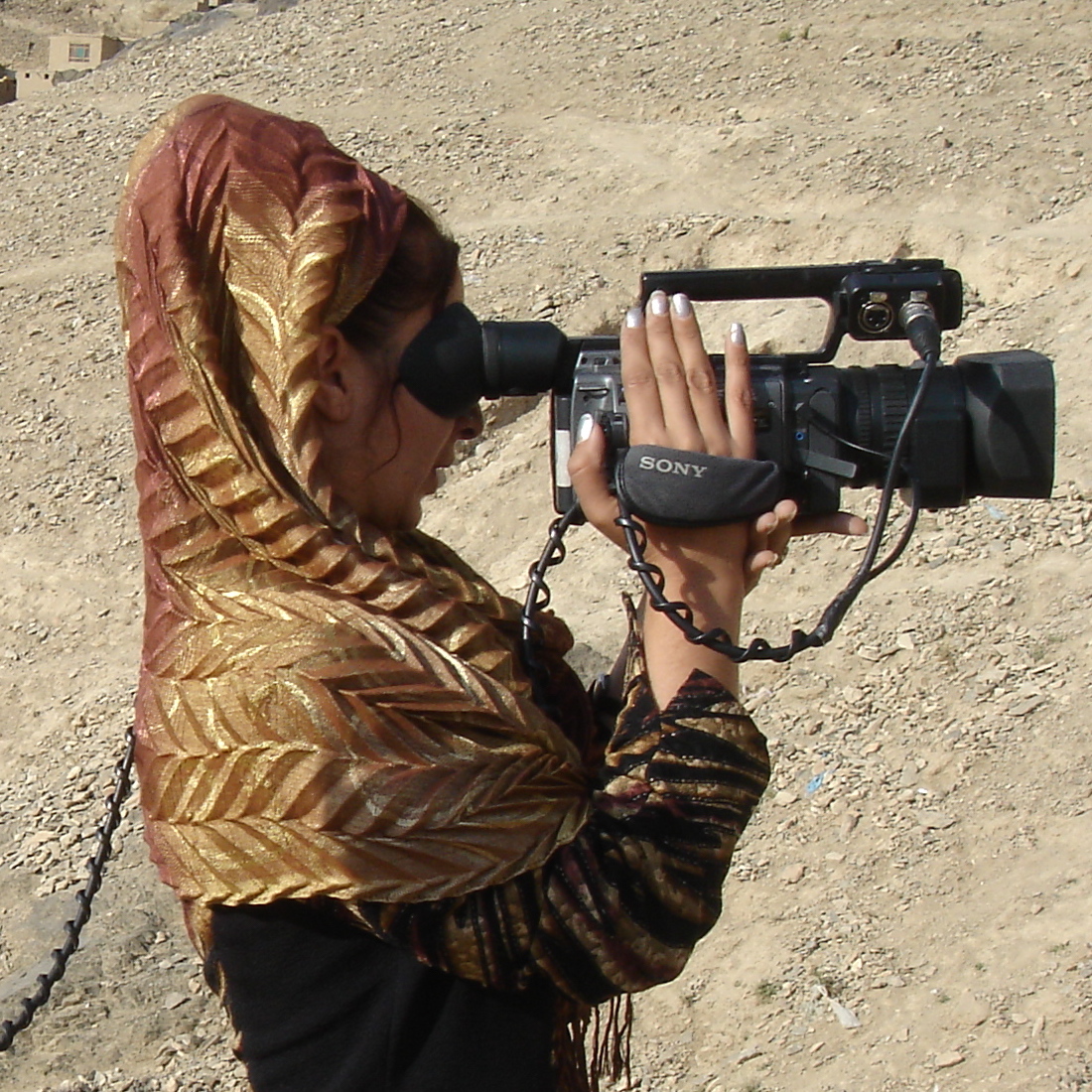 The documentary in your own home
Find out about new films by sifting through our media library to find all the films made in our workshops since 1978.