Synopsis
Ten years after the massacre in Srebrenica a video recording of the crime which suddenly floated urges Marija to revive the memory of Serbia of 1995...
Direction : Marija Asanovic
Image : Marija Asanovic
Sound : Jelena Jovcic
Edition : Nikola Grubic
About : Workshops in Serbia
In the 2000s, workshops are organized in Belgrade, for the filmmakers from the region. The workshop re-starts in 2021 with the alumni as the new trainers.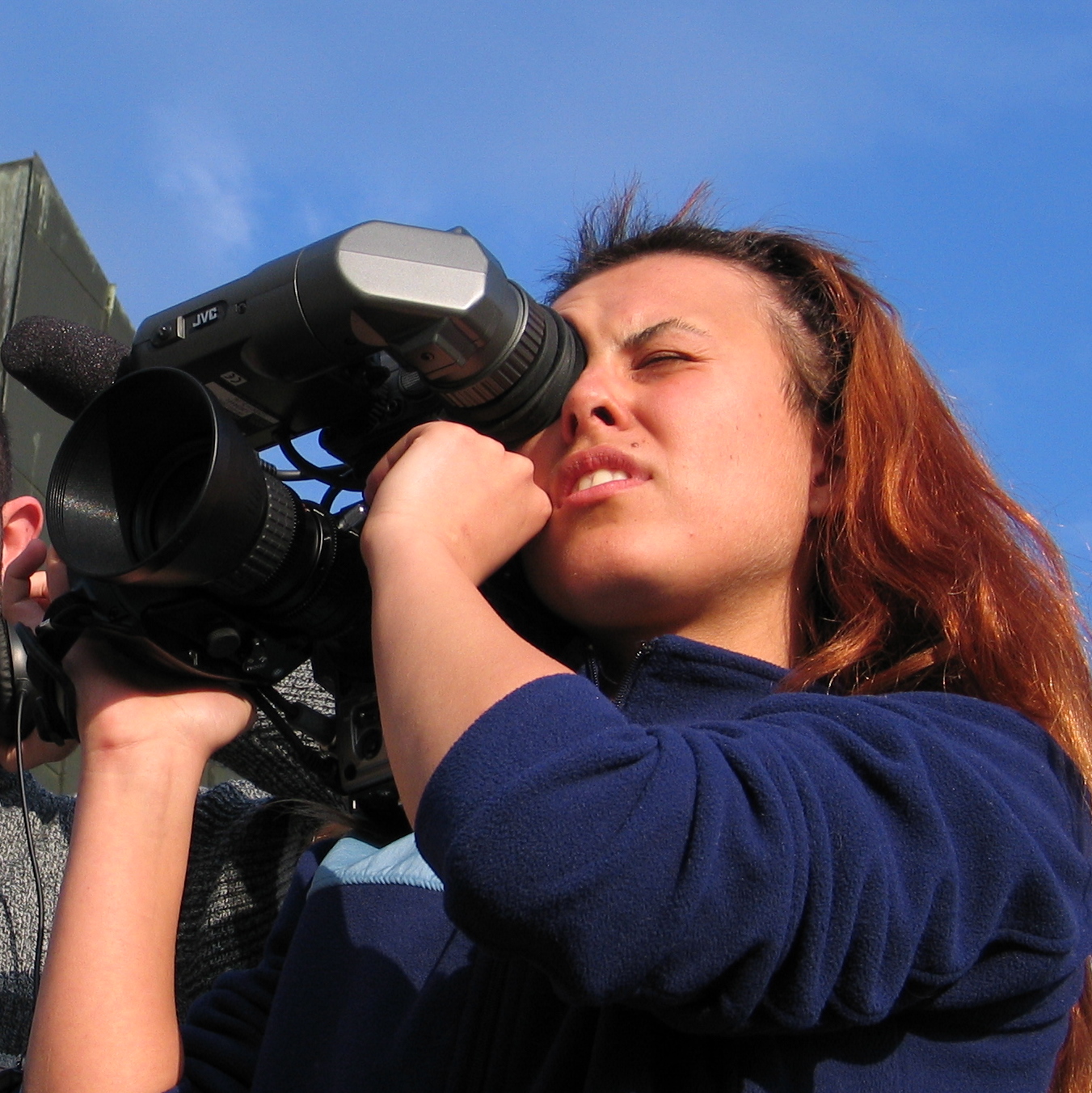 The documentary in your own home
Find out about new films by sifting through our media library to find all the films made in our workshops since 1978.