Synopsis
The alcoholics of Tromso, who live mainly on their state allowances, wander through the town in a group. Despite their fear and ill-health, they drink the only spirits they can afford: denatured alcohol. Amongst them, one woman decides to get free of it. She will have to abandon her friends.
Direction : Esben Holm
Image : Esben Holm
About : Workshops in Norway
In 1983, a workshop is set up with the idea being to establish links with the Lap community, in danger of having to adopt a sedentary lifestyle after the Chernobyl disaster. A second workshop is organized in 1985 with African trainees.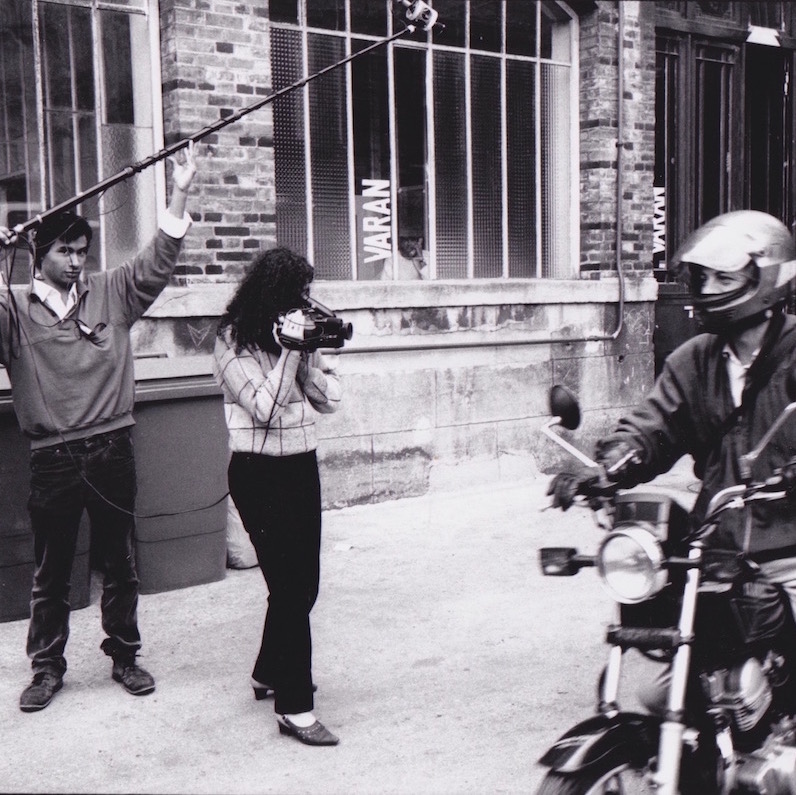 The documentary in your own home
Find out about new films by sifting through our media library to find all the films made in our workshops since 1978.