Synopsis
Bisenija returns to her village in the heart of the undisturbed Nature of the Derdap National Park, one of the most important national parks of Europe. During this emotional journey back to her childhood she observes beautiful landscapes, meets cousins, but also discovers frightening bits of recent Serbian history.
Direction : Dragan S. Nikolic
Image : Dragan Nikolic
Sound : Vladimir Zivkovic
Edition : Jovana Krstanovic
About : Workshops in Serbia
In the 2000s, workshops are organized in Belgrade, for the filmmakers from the region. The workshop re-starts in 2021 with the alumni as the new trainers.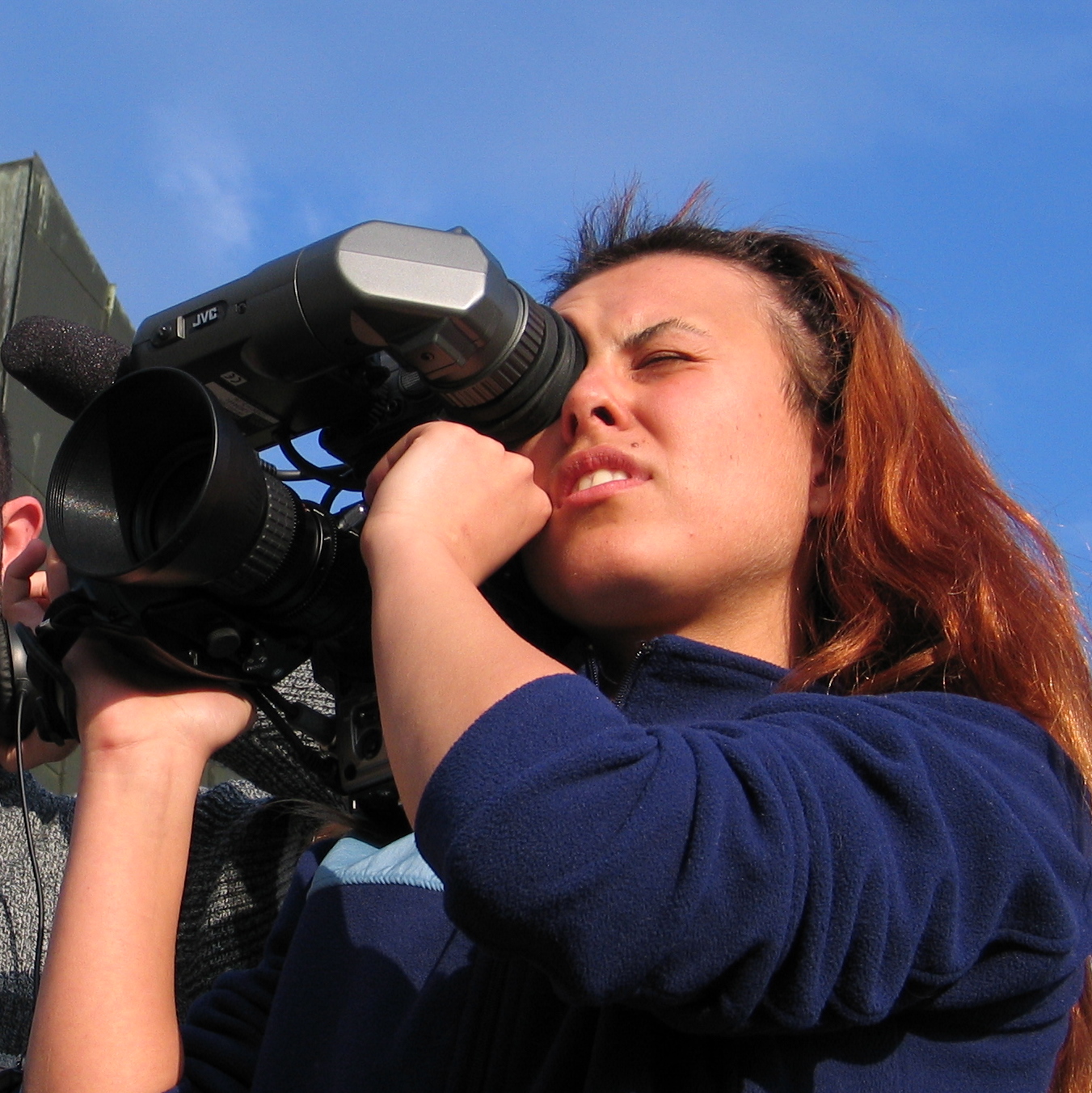 The documentary in your own home
Find out about new films by sifting through our media library to find all the films made in our workshops since 1978.