Synopsis
A young girl seeks knowledge about the world and life. In her quest, she meets an African storyteller: Catherine. Together they dive into music, heroic epics, dreams and imagination to arrive at the most universal subject of all: Life.
Direction : Héloïse Dériaz
Image : Héloïse Dériaz
Sound : Nicolas Le Du & Karen Metetieri
Edition : Adriana Komives
Rewards, festivals and diffusions
Ethnografilm Festival
Place : Paris (France)
Date : 2016
Canada International Film Festival
Place : Vancouver (Canada)
Date : 2016
Rewards : Rising Star Award
International Independent Film Awards
Place : Los Angeles (USA)
Date : 2016
Rewards : Silver Award Documentary Short
Blow-Up Arthouse International Film Festival
Place : Chicago (USA)
Date : 2016
About : Documentary filmmaking workshop
This workshop is for those who wish to learn, professionalise their film production skills, or who are on the lookout for a career change. Through this workshop, we will learn what the act of filming means intellectually, morally and aesthetically, through all stages of documentary production, from design to editing. Each student will make a documentary short film.
Graduating workshop «Author(s) Director(s) of documentary film registered with the RNCP»
RNCP registration
TITLE LEVEL I (FR) and LEVEL 5 (EU)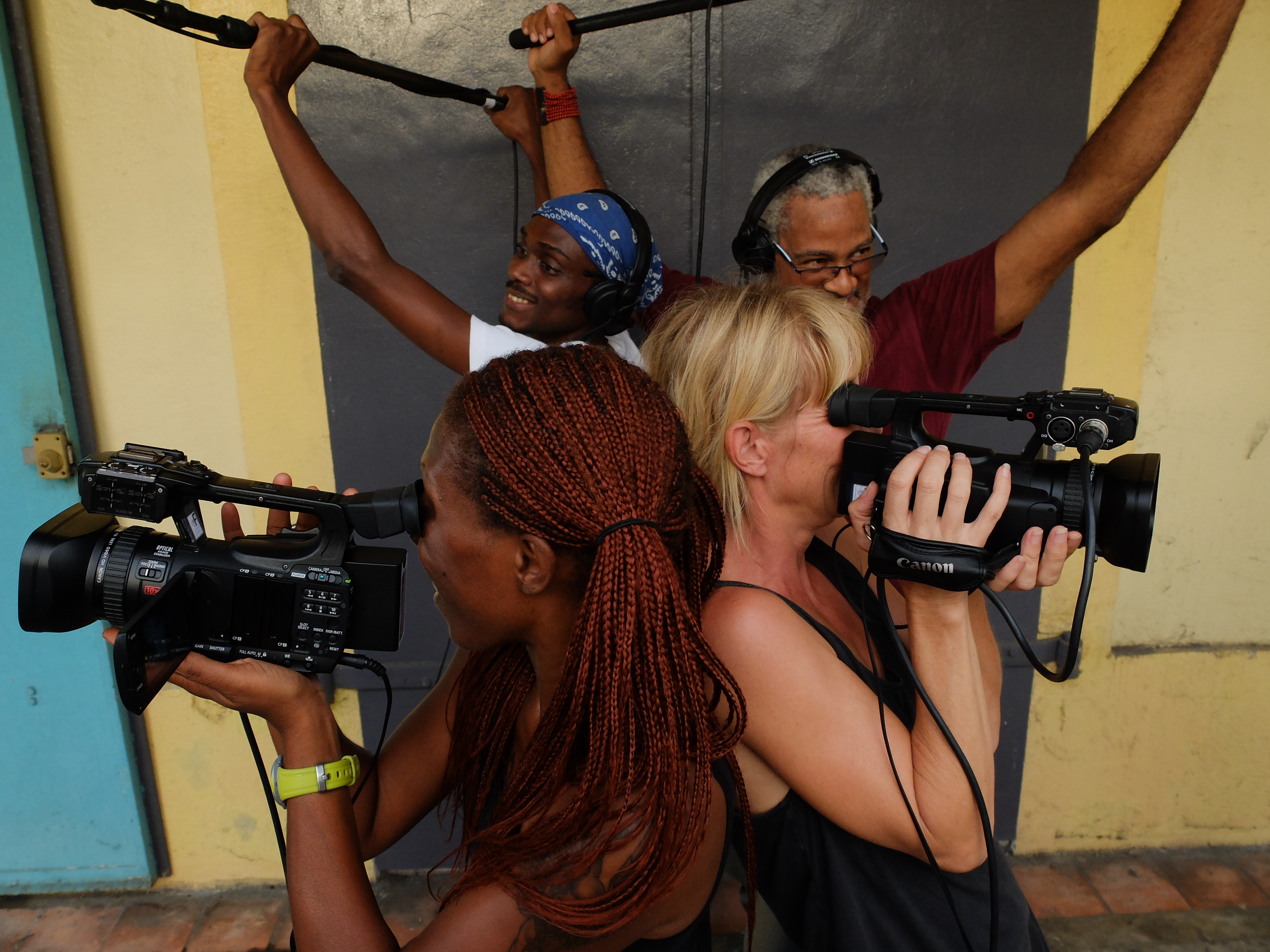 The documentary in your own home
Find out about new films by sifting through our media library to find all the films made in our workshops since 1978.