Synopsis
A group of kids plays alone in their primary school. Whether it's hopscotch, hide-and-seek or playing the piano, their inventivity means they are never bored. It seems that nothing can happen to them, and the grown-ups can make the most of these safe times to meet up.
Direction : Srdjan Keca
Image : Srdjan Keca
Sound : tous les stagiaires
Edition : Vladimir Komnenic
Rewards, festivals and diffusions
Alternative Film/Vidéo Festival
Place : Belgrade (Serbia)
Date : 2004
About : Workshops in Serbia
In the 2000s, workshops are organized in Belgrade, for the filmmakers from the region. The workshop re-starts in 2021 with the alumni as the new trainers.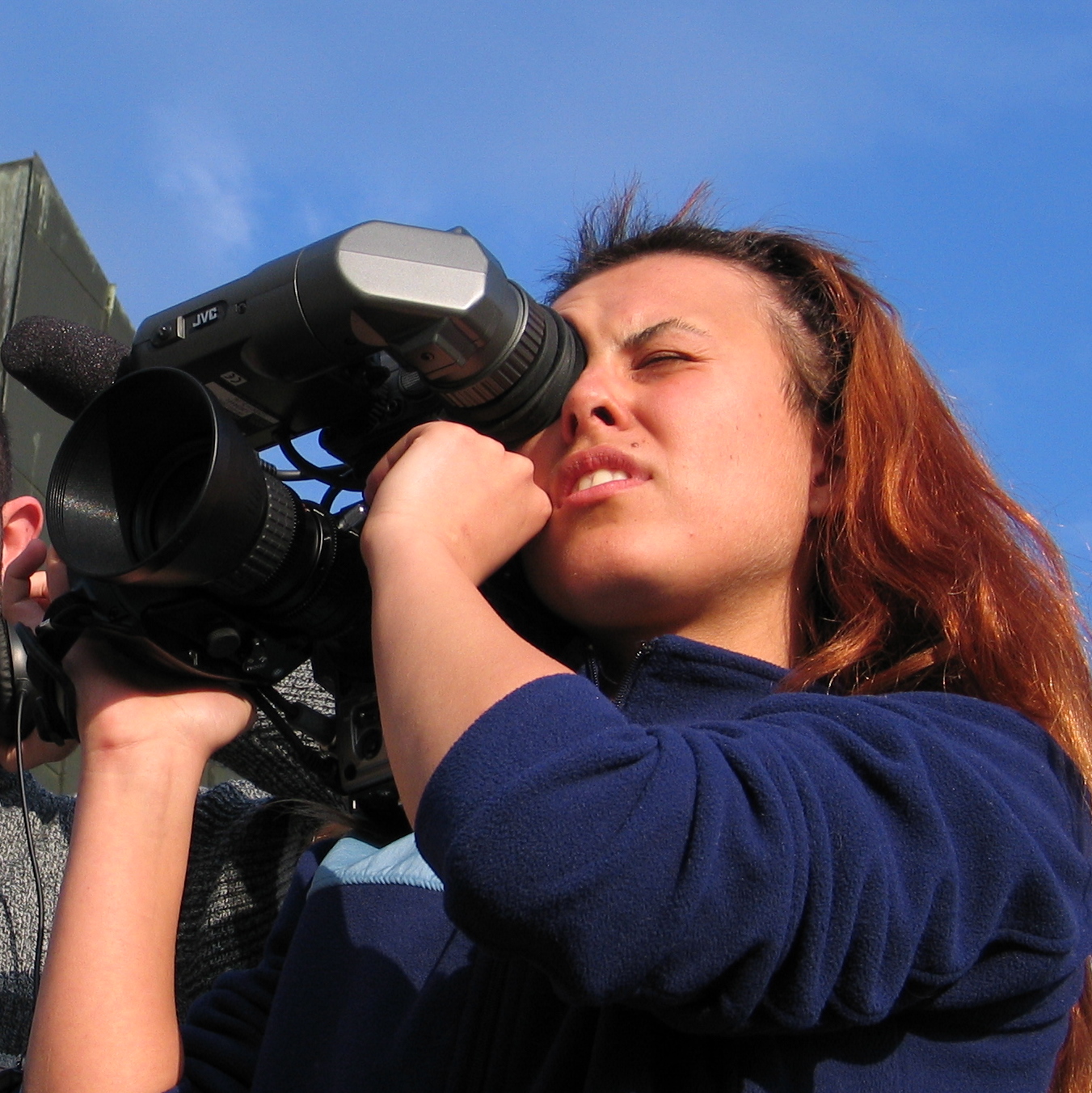 The documentary in your own home
Find out about new films by sifting through our media library to find all the films made in our workshops since 1978.