Synopsis
Jelena was raised in a family that considered the partisan victory over the Fascists of 1945 the day of their own defeat. For her, the communist liberators had always been known as "Them". But in 1981 Jelena was the character of a poster which celebrated the birthday of a then just deceased Josip Broz Tito, the high commander and founding president of the Socialist Federative Republic of Yugoslavia. 25 years later Jelena visits Tito's grave on his birthday, when all his followers gather, in order to finally see the other side. There she meets Cujka, a sweet old ex-communist partisan woman and colonel in Tito's army. For the first time Jelena sees "Them" as human beings.
Direction : Jelena Jovcic
Image : Jelena Jovcic
Sound : Zeljiko Obradovic
Edition : Natasa Gavric Zekanovic
Rewards, festivals and diffusions
Belgrade Documentary and Short Film Festival
Place : April 2006
Rewards : YU FIPRESCI Award
About : Workshops in Serbia
In the 2000s, workshops are organized in Belgrade, for the filmmakers from the region. The workshop re-starts in 2021 with the alumni as the new trainers.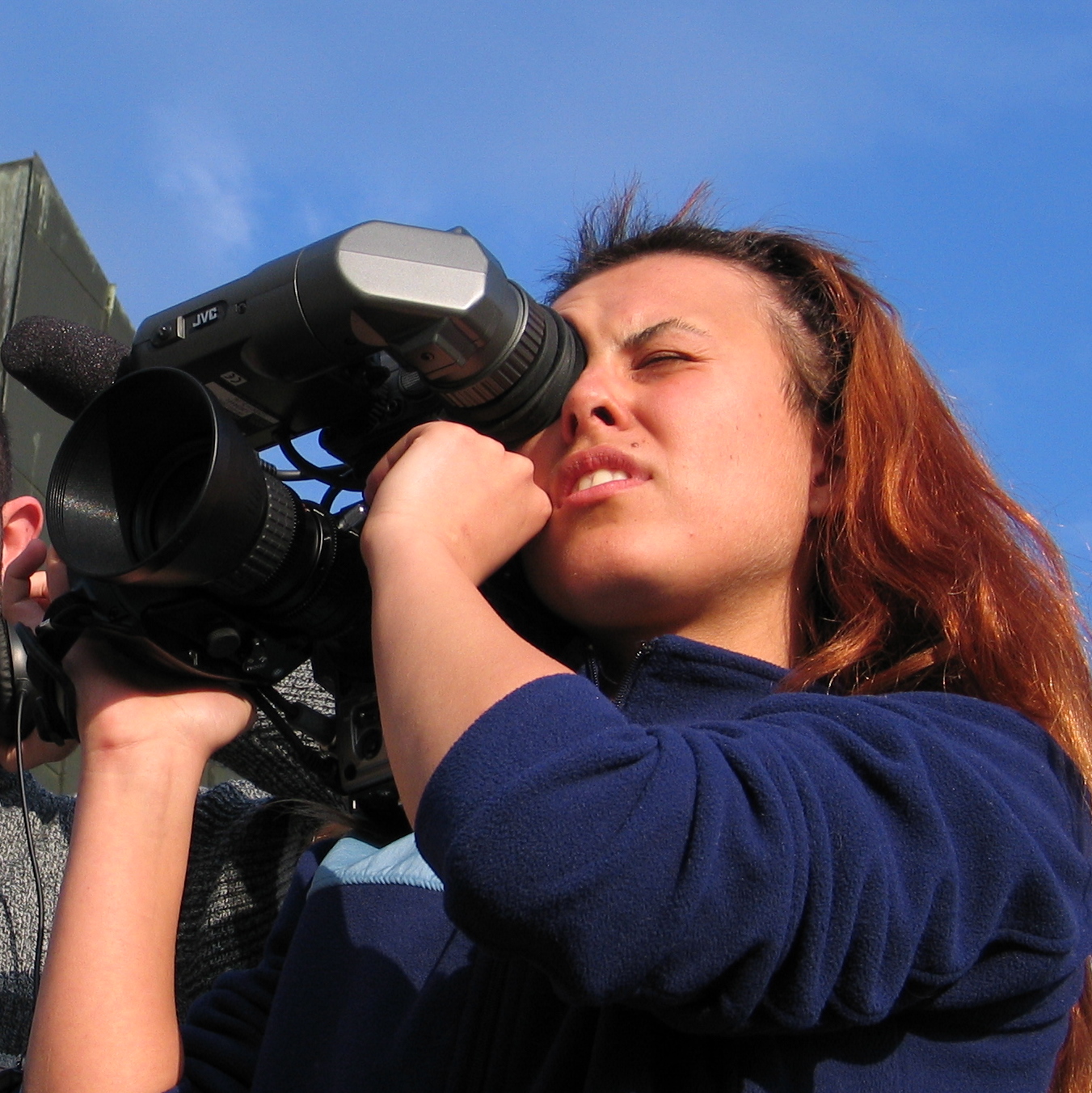 The documentary in your own home
Find out about new films by sifting through our media library to find all the films made in our workshops since 1978.