Synopsis
A fly on the wall mosaic-like documentary about the 47th October Salon, the largest contemporary art exhibition held in Serbia as well as all the seemingly invisible aspects of such an apparently calm event. Envisioned by Europe's heavyweight German curator, Rene Block, as his last statement, the machinery of workers, burocrats and world famous artist are there to really make the exhibition happen. When a camera is pointed toward such an event in present day post-war, transitional and timid Serbia, a humorous, witty and insightful story is told portraying artistic pursuit as an attempt to overcome the confusions of the human condition.
Direction : Staša Tomic
Image : Staša Tomic
Sound : Marija Asanovic
Edition : Aleksandar Stojanov
Rewards, festivals and diffusions
DOKUMENTA Fridericianum Museum
Place : Kassel (Germany)
Date : 2007
FID Festival international de cinéma
Place : Marseille (France)
Date : 2007
About : Workshops in Serbia
In the 2000s, workshops are organized in Belgrade, for the filmmakers from the region. The workshop re-starts in 2021 with the alumni as the new trainers.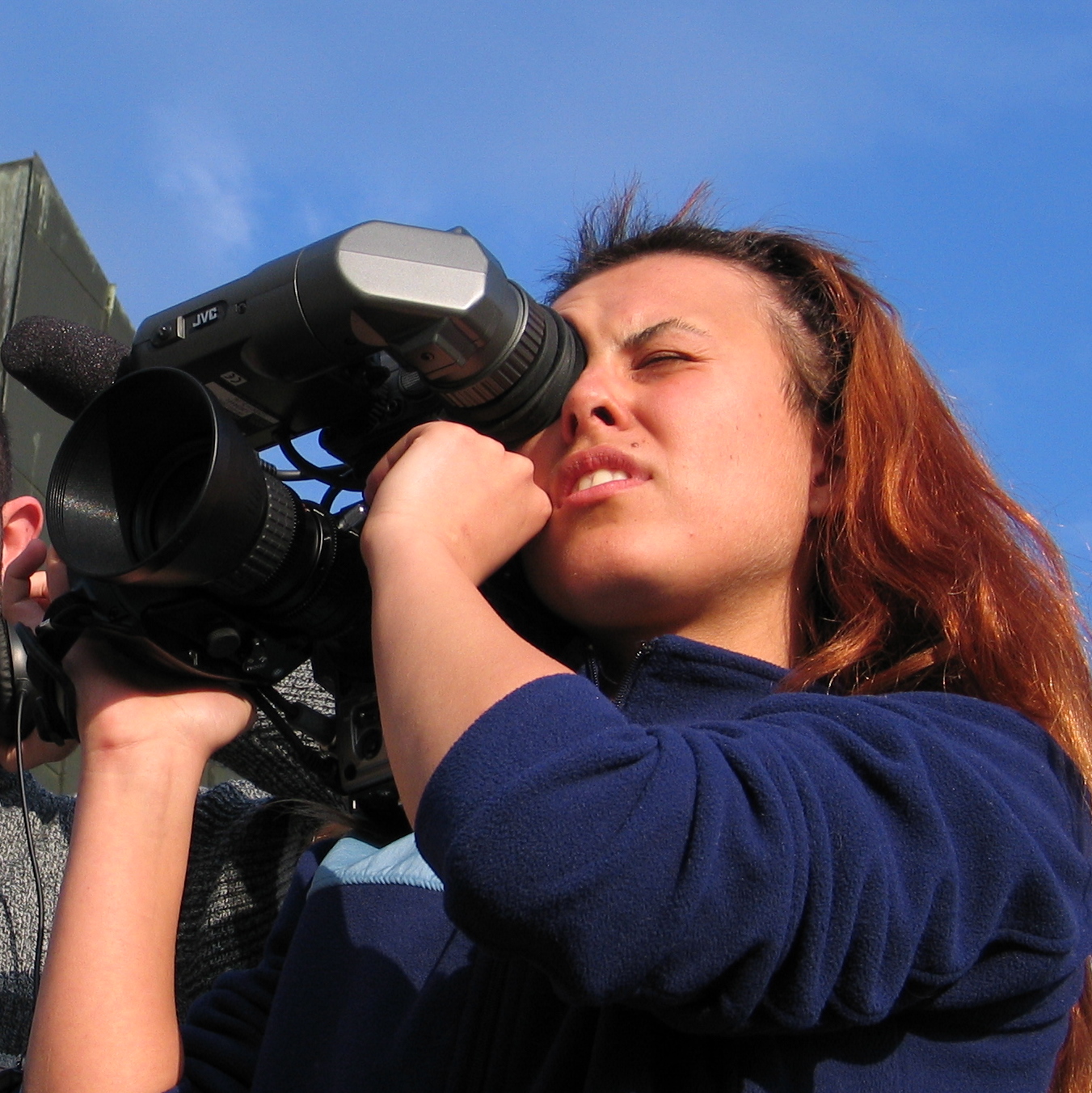 The documentary in your own home
Find out about new films by sifting through our media library to find all the films made in our workshops since 1978.