Synopsis
Bruno, a young fisherman, owner of the "Black Kiss", is seeing the coastal fishing threatened by invasive seaweed, the Sargasso, and by the chlordecone, used in particular in the banana plantations. This highly powerful insecticide is contaminating the marine fauna and flora. In view of the authorities' inertia, he has decided to fight to save his livelihood and has refused the only proposal that the state seems to be able to offer him: to train for another career. "I'm a disappearing species, just like a turtle or an iguana. In the zoo, there'll be a notice saying: This was a fisherman".
Direction : Mariette Monpierre
Image : Mariette Monpierre
Sound : tous les stagiaires
Edition : Dominique Pâris
Rewards, festivals and diffusions
Caribbean Film Academy
Place : New York, United States
Date : 2017
Strano Film Festival
Place : Capestrano (Italy)
Date : 2017
International FilmFestival "Pêcheurs du Monde"
Place : Lorient (France)
Date : 2017
Rencontres Cinémas Martinique
Place : Fort-de-France (Martinique)
Date : 2016
Trinidad and Tobago Film Festival
Place : Port of Spain (Trinidad and Tobago)
Date : 2016
Prix Littéraire des marins-pêcheurs guadeloupéens
Place : Vieux-Bourg (Guadeloupe)
Date : 2016
Terra Festival
Place : Sainte-Rose (Guadeloupe)
Date : 2016
About : Workshops in Guadeloupe
Since 2011, Varan Caribbean supports the developing of the caribbean documentary in Guadeloupe by setting up many workshops.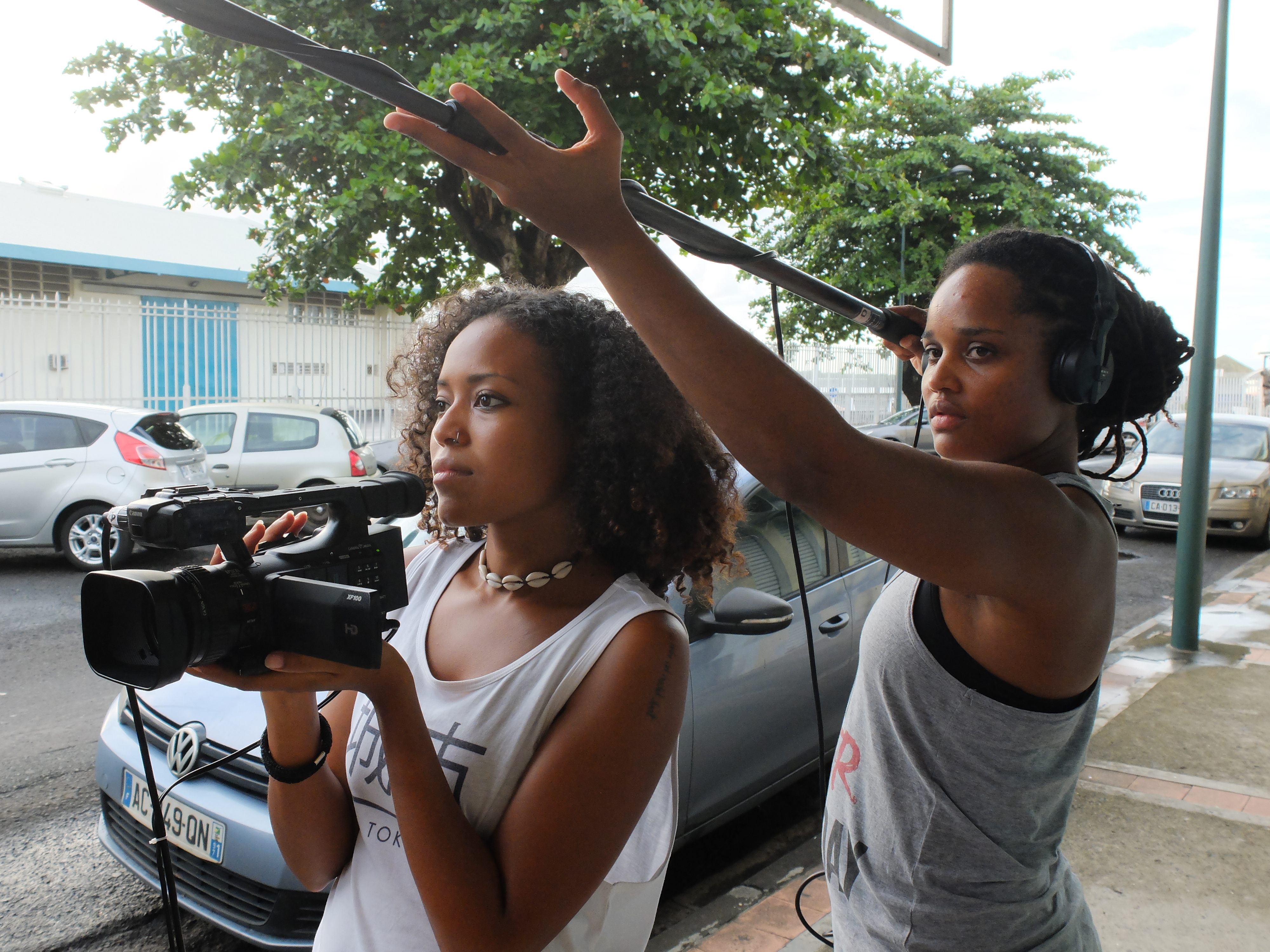 The documentary in your own home
Find out about new films by sifting through our media library to find all the films made in our workshops since 1978.