Synopsis
EU embassies in other countries often become places of hope. Before attempting other means, such as crossing the green border, people will try taking the legal route by applying for a visa at a consular section. This is easier said than done. Embassies are often reminiscent of a fortress in a state of siege. They are the first test of strength for applicants, as well as a test of their human dignity, and are just plain intimidating. In this film the director shows us a night filled with hope outside the German Embassy in Belgrade. People queue up for visas, queue up for what they hope will be a better life.
Direction : Barbara Tolevska
Image : Barbara Tolevska
Sound : Marija Asanovic
Edition : Aleksandar Stojanov
Rewards, festivals and diffusions
DokumentART Festival
Place : Neubrandeburg (Germany)
Date : 2004
Alternative Film/Vidéo Festival
Place : Belgrade (Serbia)
Date : 2004
Festival de court-métrage et documentaires
Place : Belgrade (Serbia)
Date : 2004
About : Workshops in Serbia
In the 2000s, workshops are organized in Belgrade, for the filmmakers from the region. The workshop re-starts in 2021 with the alumni as the new trainers.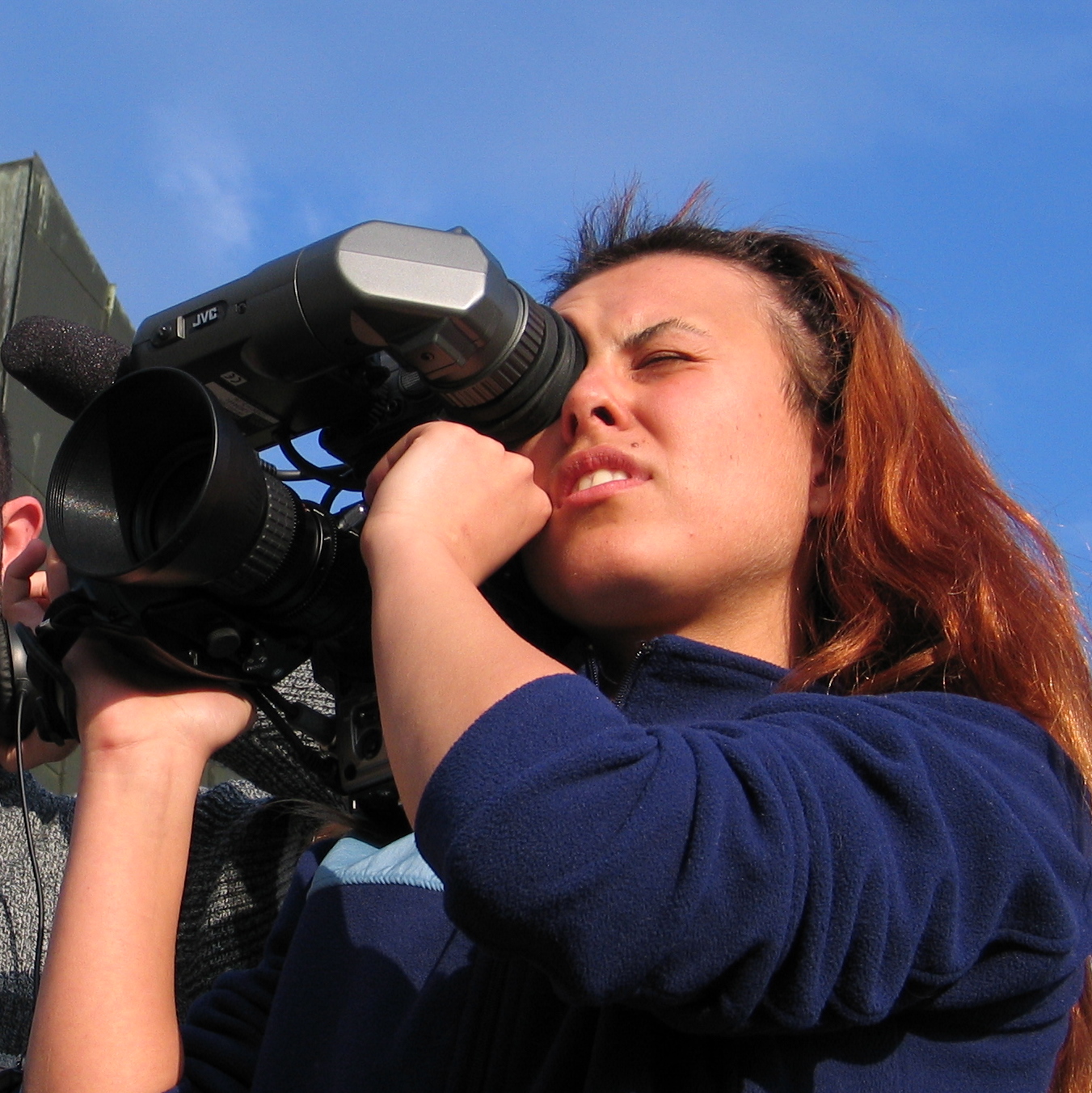 The documentary in your own home
Find out about new films by sifting through our media library to find all the films made in our workshops since 1978.