Synopsis
Two teenage girls in a modeling school.
Direction : Anca Hirte
Image : Anca Hirte
Sound : Andreas Nicu, Gabriel HANGANU , Valentin LATIU VASILE & Calin Uta
Edition : Claire Busson
About : Workshops in Romania
During the 1990s, the workshops set up in Bucarest to register traditional culture, threatened by a process of rapid modernisation.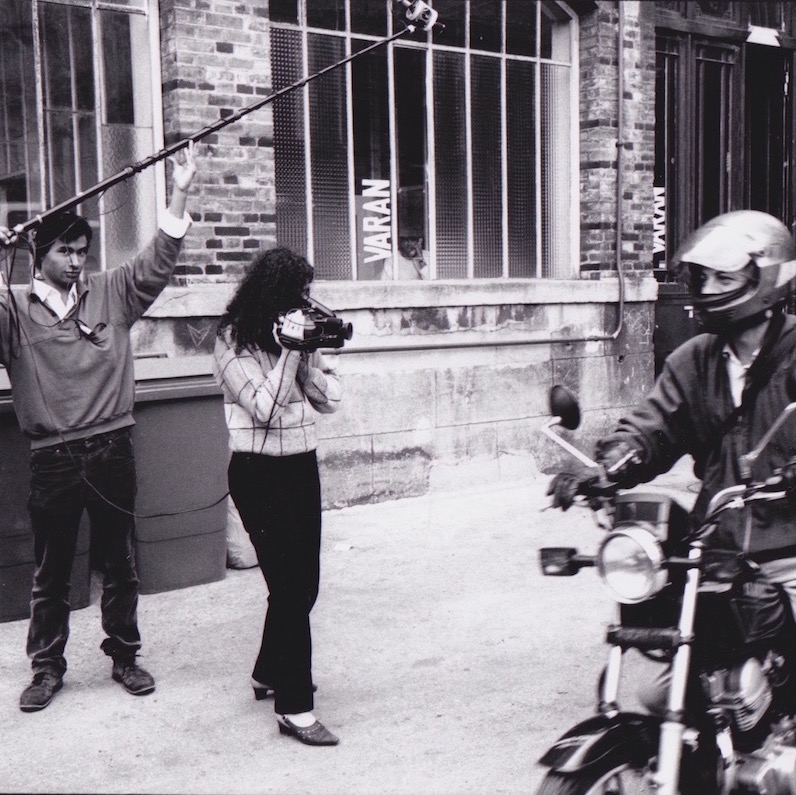 The documentary in your own home
Find out about new films by sifting through our media library to find all the films made in our workshops since 1978.