Synopsis
Mr Xe is a retired officer, a war veteran who lost a leg in combat. He has built and is now running a boarding school for young people from the country who come to the city to study. The boarding school is of course very strictly managed, with military-like rules.
A certain vision of the world conflicts with the young boarders' hopes and frustrations.
Direction : Quyên Nguyen Thi Thuy
Image : Nguyen Thi Thuy Quyen
Sound : tous les stagiaires
Edition : Dominique Pâris
Rewards, festivals and diffusions
Etoiles et toiles d'Asie
Place : Lyon (France)
Date : 2007
About : Workshops in Viêtnam
Nine workshops were set up in Viêtnam since 2004 in Hanoï, in Da Nang and in Hô Chi Minh city. In 2016, a workshop is organized by former trainees who became independant filmmakers.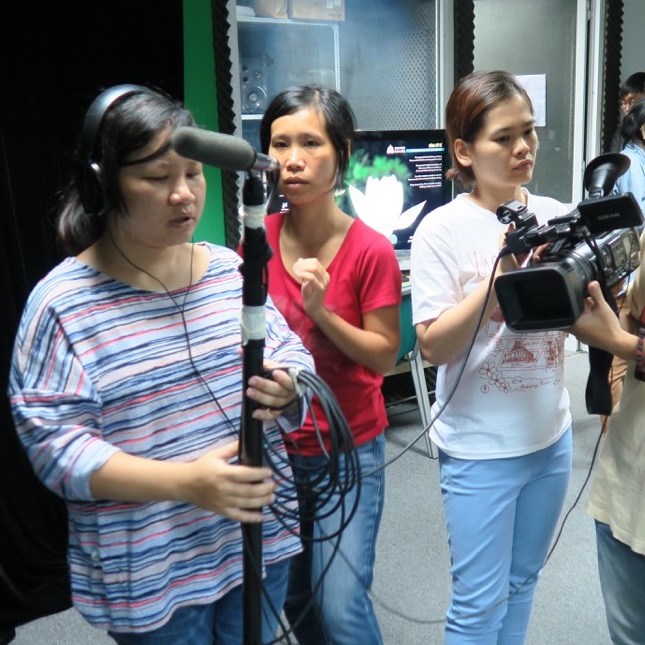 The documentary in your own home
Find out about new films by sifting through our media library to find all the films made in our workshops since 1978.