Synopsis
"Pulses" seeks to try to put back together the fragments, varied, scattered and brutal, of our environment. These images are the heartbeats of our world, a kind of mirror of our lives.
Direction : Radosav Rajko Petrovic
Image : Radosav Rajko Petrovic
Sound : Mihajlo Jevtic, Dragan Nikolic, Barbara Tolevska & Srdan Keca
Edition : Milan Pejnovic
Rewards, festivals and diffusions
Festival International du Film documentaire
Place : Jihlava (Czech Republic)
Date : 2004
Alternative Film/Vidéo Festival
Place : Belgrade (Serbia)
Date : 2004
About : Workshops in Serbia-Montenegro
In the 2000s, workshops are set up in Serbia-Montenegro - which was still one country. The participants could come from all of the republics of ex-Yugoslavia.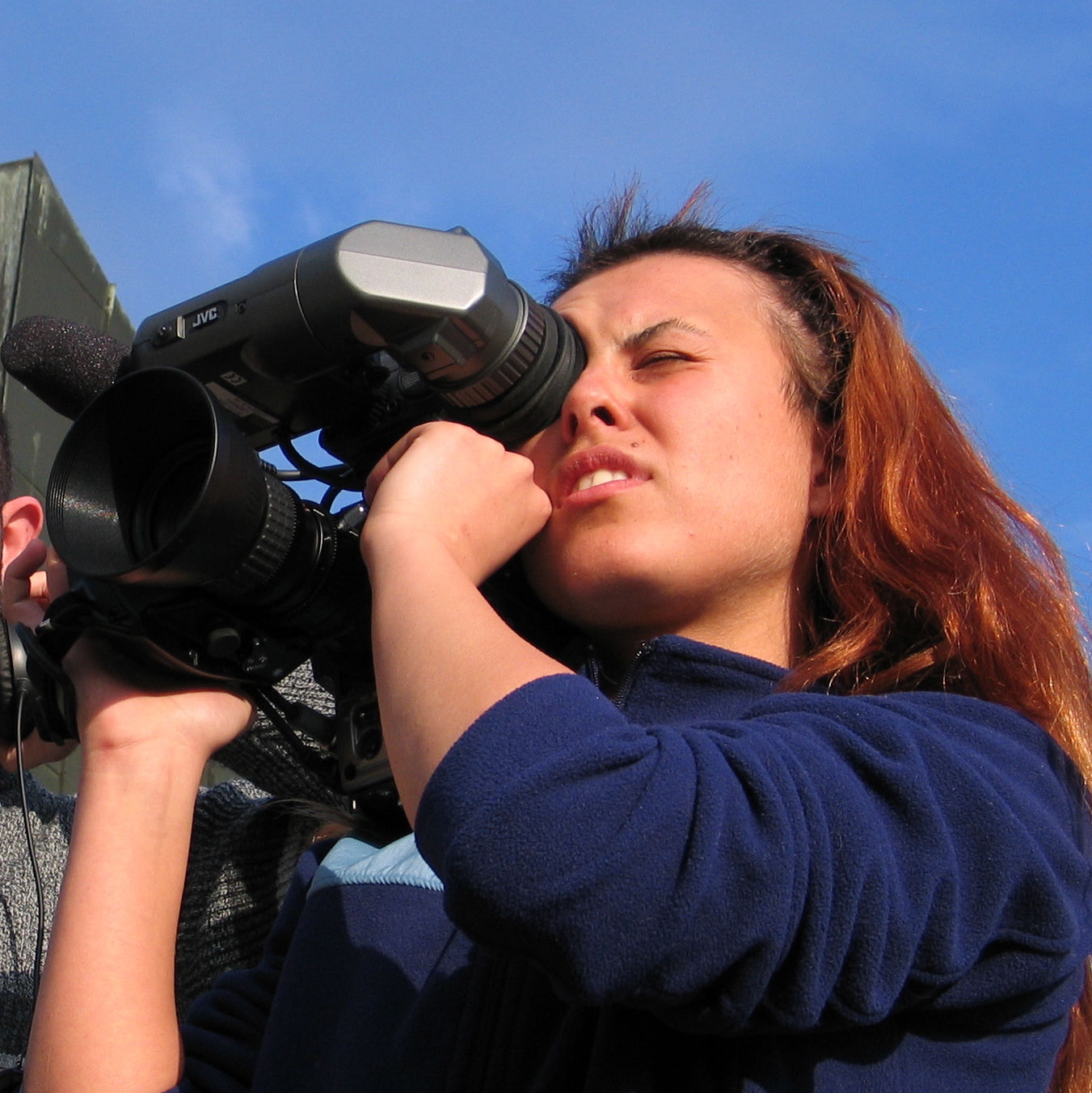 The documentary in your own home
Find out about new films by sifting through our media library to find all the films made in our workshops since 1978.