Synopsis
Five short-films shot in Belgrade. Five stories about the memory of the war, the rebuilding of the city and its inhabitants.
Direction : Masa Drndic, Ivan Ramljak, Dragana Bjelica & Ivana Todorovic
About : Workshops in Serbia-Montenegro
In the 2000s, workshops are set up in Serbia-Montenegro - which was still one country. The participants could come from all of the republics of ex-Yugoslavia.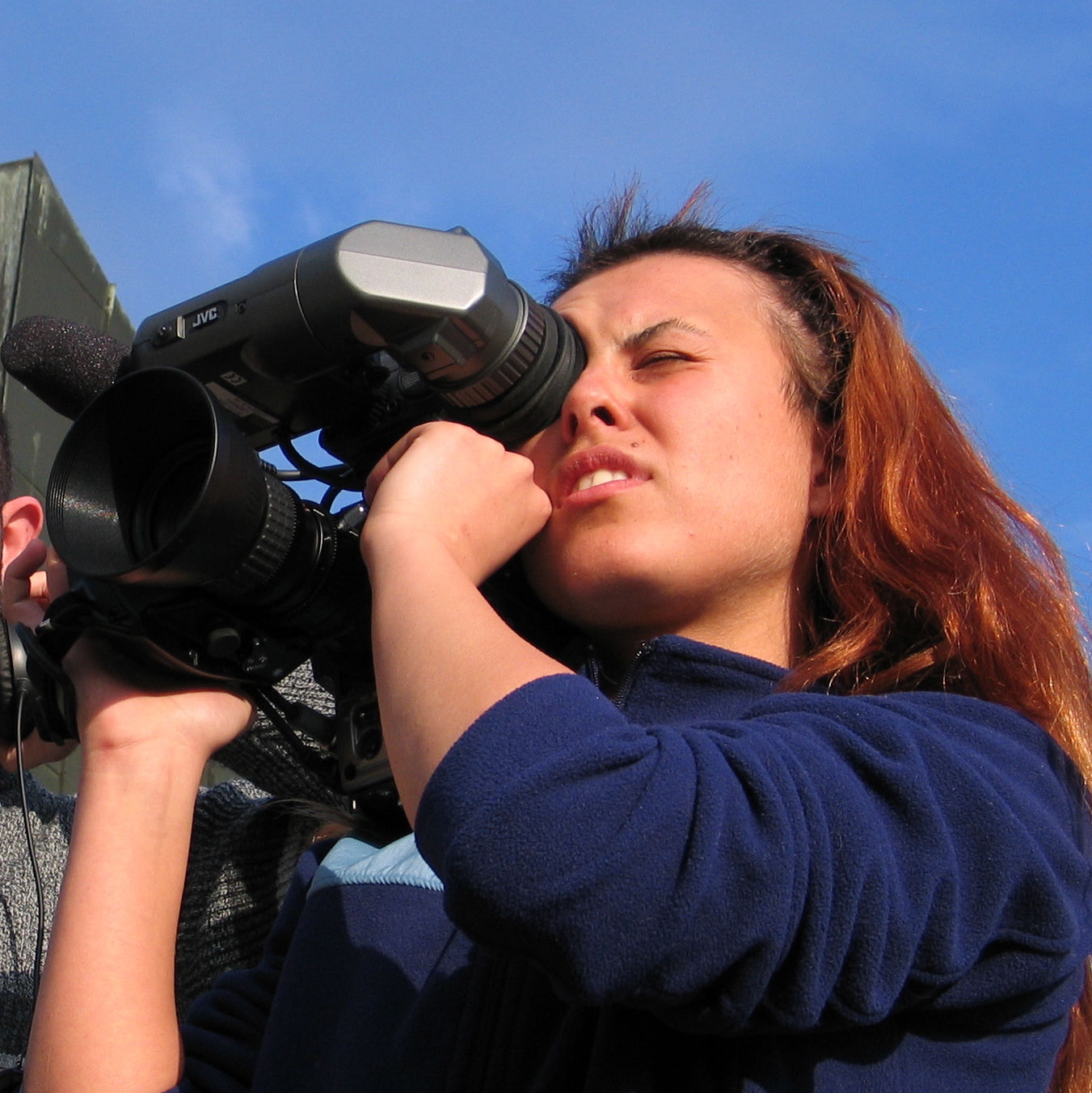 The documentary in your own home
Find out about new films by sifting through our media library to find all the films made in our workshops since 1978.