Synopsis
The filmmaker films the love her parents share, both in the past and in the present, telling the story through the "bolero" songs that serve to intensify their love story. Until the day when illness comes to emphasise the tragic part...
Direction : Mónica Mondragón
Image : Mónica Mondragón
Sound : Diana Montenegro & Jahiber Muñoz
Edition : Carlos Cordero
About : Workshops in Colombia
In the 2000s, two workshops are set up and led to the creation of Varan Colombia.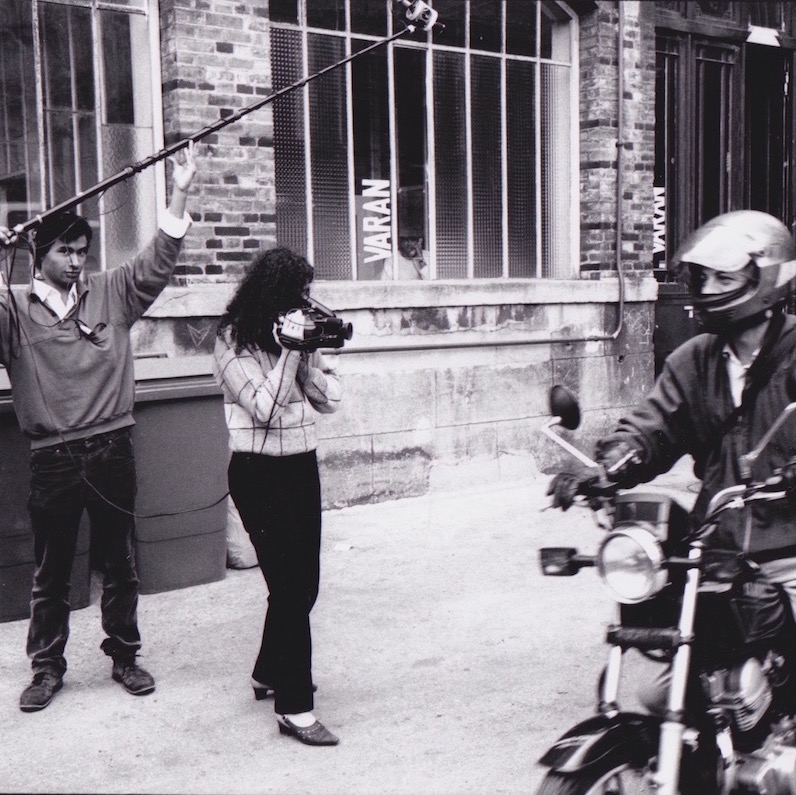 The documentary in your own home
Find out about new films by sifting through our media library to find all the films made in our workshops since 1978.