Synopsis
A man listens to music on a cassette. It seems to have been composed by an amateur. Then, on stage, he is now the conductor of an orchestra and this time, it's he who is playing this music.
Direction : Ambe Mbarack Ali
Image : Ali Mbarack
About : Workshops in Kenya
In 1982, a Super-8 workshop in Nairobi enabled to make films outside the usual journalistic boundaries.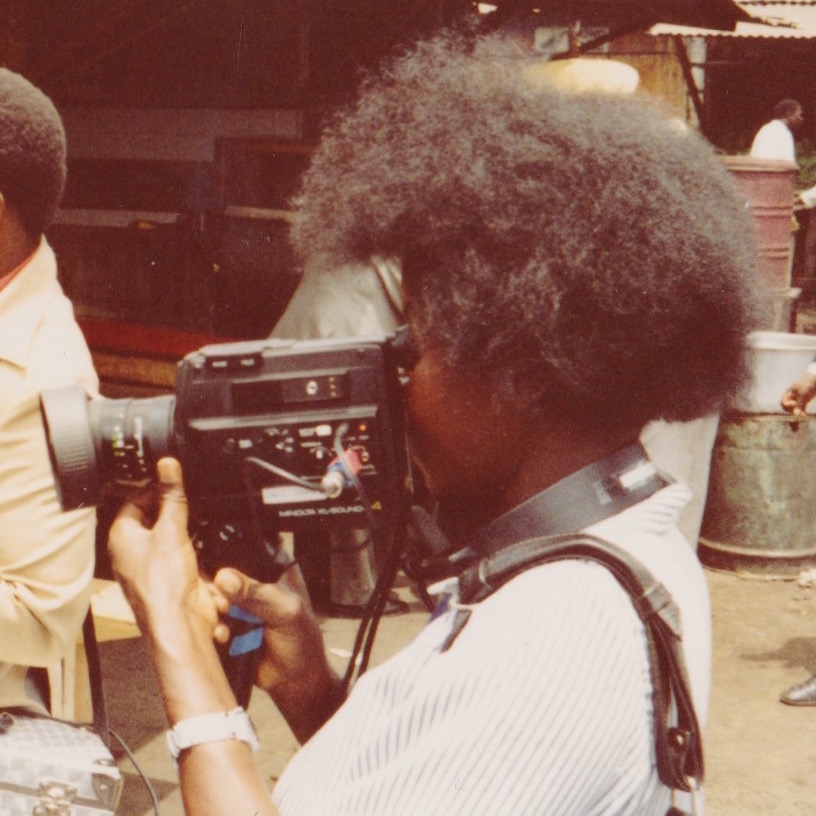 The documentary in your own home
Find out about new films by sifting through our media library to find all the films made in our workshops since 1978.