Synopsis
A group of workmen wearing orange overalls are counted, one after the other, before being driven off through the streets of Kabul by lorry. Bashi Gul Azam and his crew of twelve have a mission: to clean the gutters of Kabul. With the aid of a large, patched up shovel, they dig out the rubbish that has gathered in the gutters. Wherever their mission takes them, they meet the people of Kabul, witty and eager to tell the world what's going wrong.
Direction : Hamed Alizadeh
Image : Hamed Alizadah
Sound : tous les stagiaires
Edition : Claudine Dumoulin
Rewards, festivals and diffusions
Rencontres Sobatè
Place : Ouagadougou (Burkina Faso)
Date : 2013
Jean Rouch International Festival
Place : Paris (France)
Date : 2011
Champ contre champ Festival
Place : Lasalle (France)
Date : 2010
International Environnement Film Festival
Place : Paris (France)
Date : 2010
Henri Langlois Student Film Festival
Place : Poitiers (France)
Date : 2010
Hamed Alizadeh
Afghan Director and producer
Hamed Alizadeh is an Afghan producer and director interested in social issues in his country. Ateliers Varan has trained him in directing documentaries between 2009 and 2011. Before 2009, he worked on short fictions and documentaries, as screenwriter, director or editor. His film "Check Point" was selected in famous film festivals, as Visions du Réel in Nyon, Switzerland.
About : Workshops in Afghanistan
Since 2006, more than 30 young Afghan filmmakers took part to the workshops in Kabul. 33 films were made there and initiated the resurgence of documentary films in the country.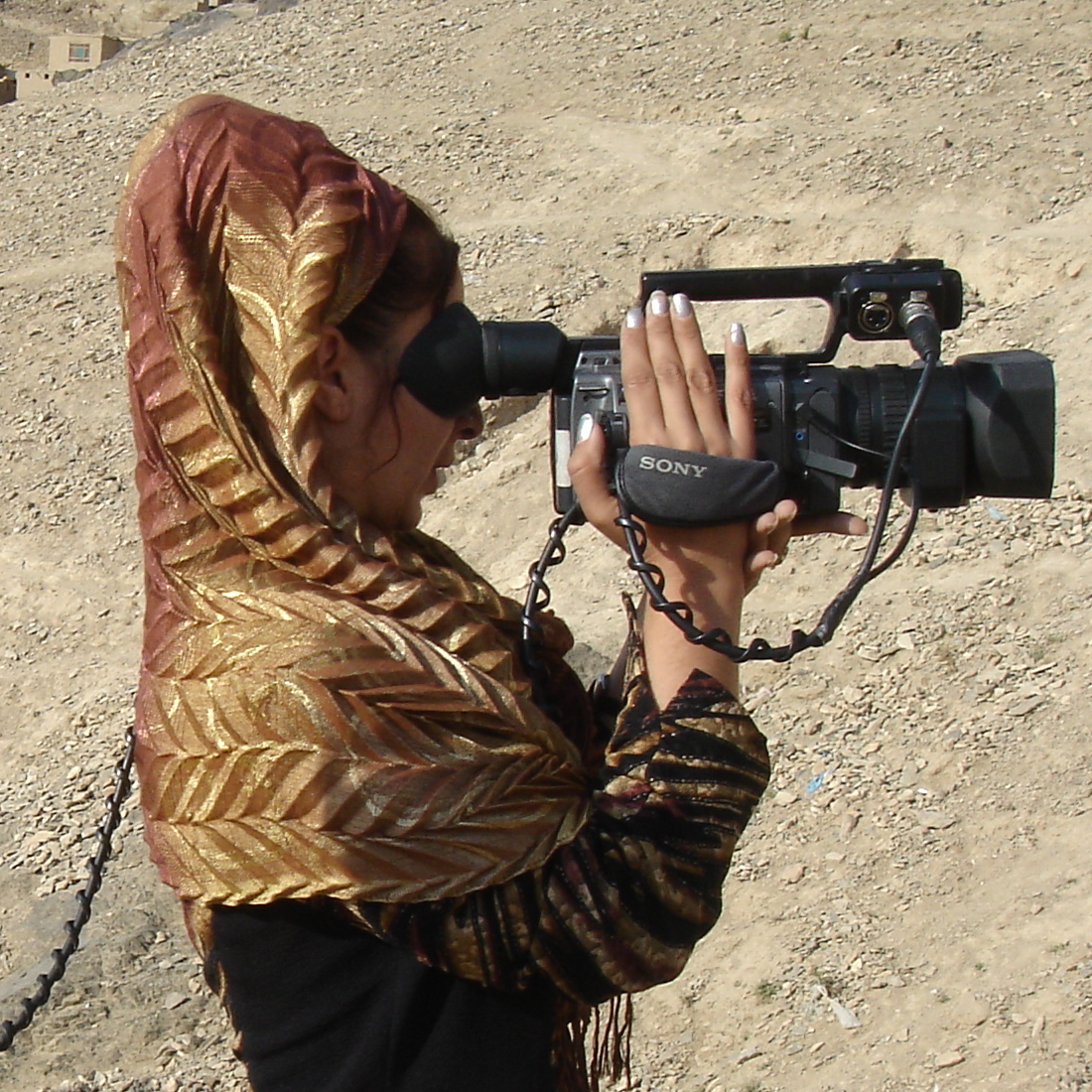 The documentary in your own home
Find out about new films by sifting through our media library to find all the films made in our workshops since 1978.