Synopsis
After my father's death I found a job with a telephone hot line for my mother. I wanted to help her get through the crisis she was going through after her lover had left her, but at the same time to take revenge upon her for having a relationship with another man after Dad had died.
Direction : Dragan S. Nikolic
Image : Dragan S. Nikolic
Sound : Srdjan Keca
Edition : Nemanja Babic
Rewards, festivals and diffusions
Alternative Film/Vidéo Festival
Place : Belgrade (Serbia)
Date : 2004
About : Workshops in Serbia-Montenegro
In the 2000s, workshops are set up in Serbia-Montenegro - which was still one country. The participants could come from all of the republics of ex-Yugoslavia.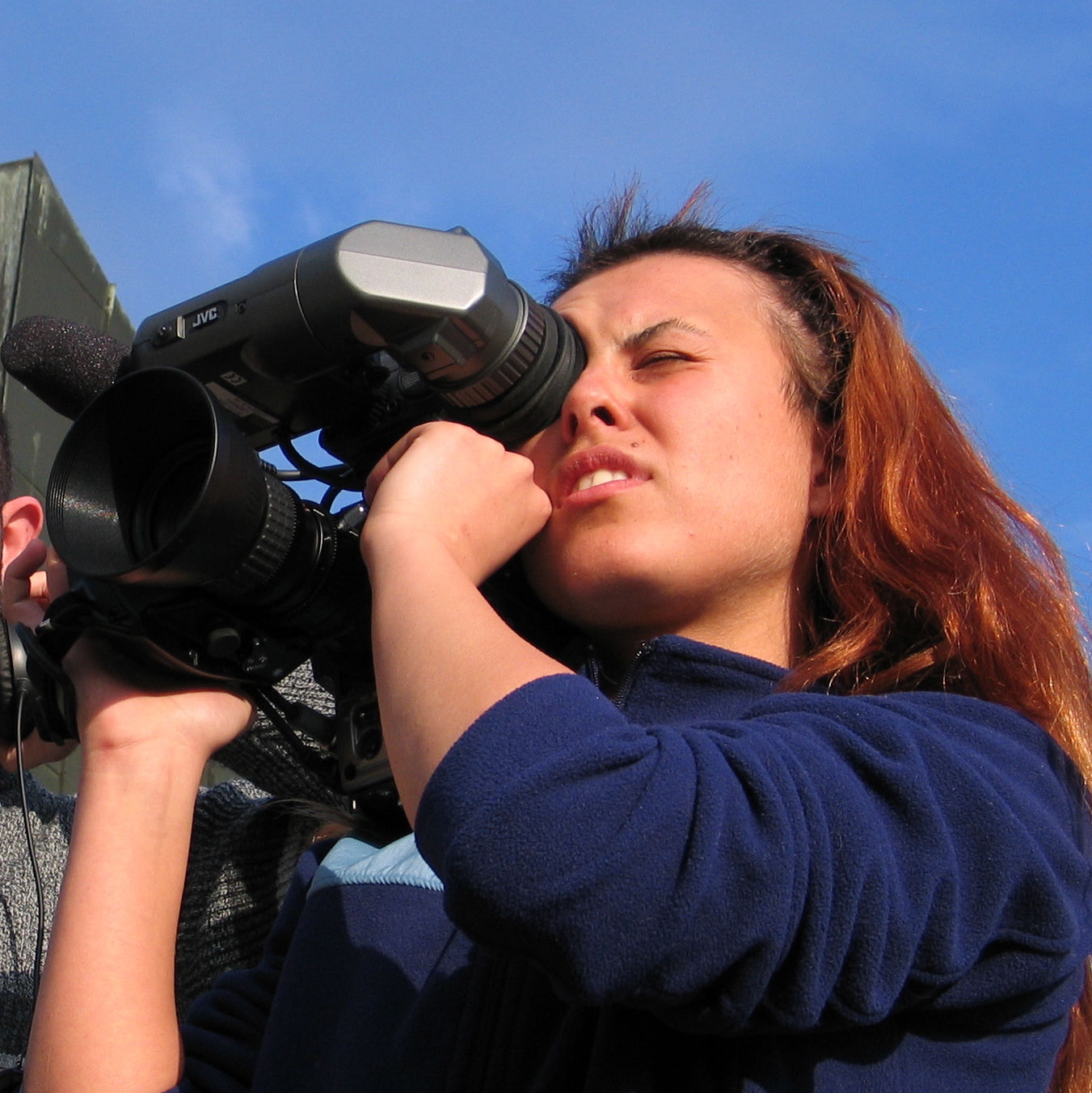 The documentary in your own home
Find out about new films by sifting through our media library to find all the films made in our workshops since 1978.