Synopsis
A group of kids plays alone in their primary school. Whether it's hopscotch, hide-and-seek or playing the piano, their inventivity means they are never bored. It seems that nothing can happen to them, and the grown-ups can make the most of these safe times to meet up.
Direction : Srdjan Keca
Image : Srdjan Keca
Sound : tous les stagiaires
Edition : Vladimir Komnenic
Rewards, festivals and diffusions
Alternative Film/Vidéo Festival
Place : Belgrade (Serbia)
Date : 2004
About : Workshops in Serbia-Montenegro
In the 2000s, workshops are set up in Serbia-Montenegro - which was still one country. The participants could come from all of the republics of ex-Yugoslavia.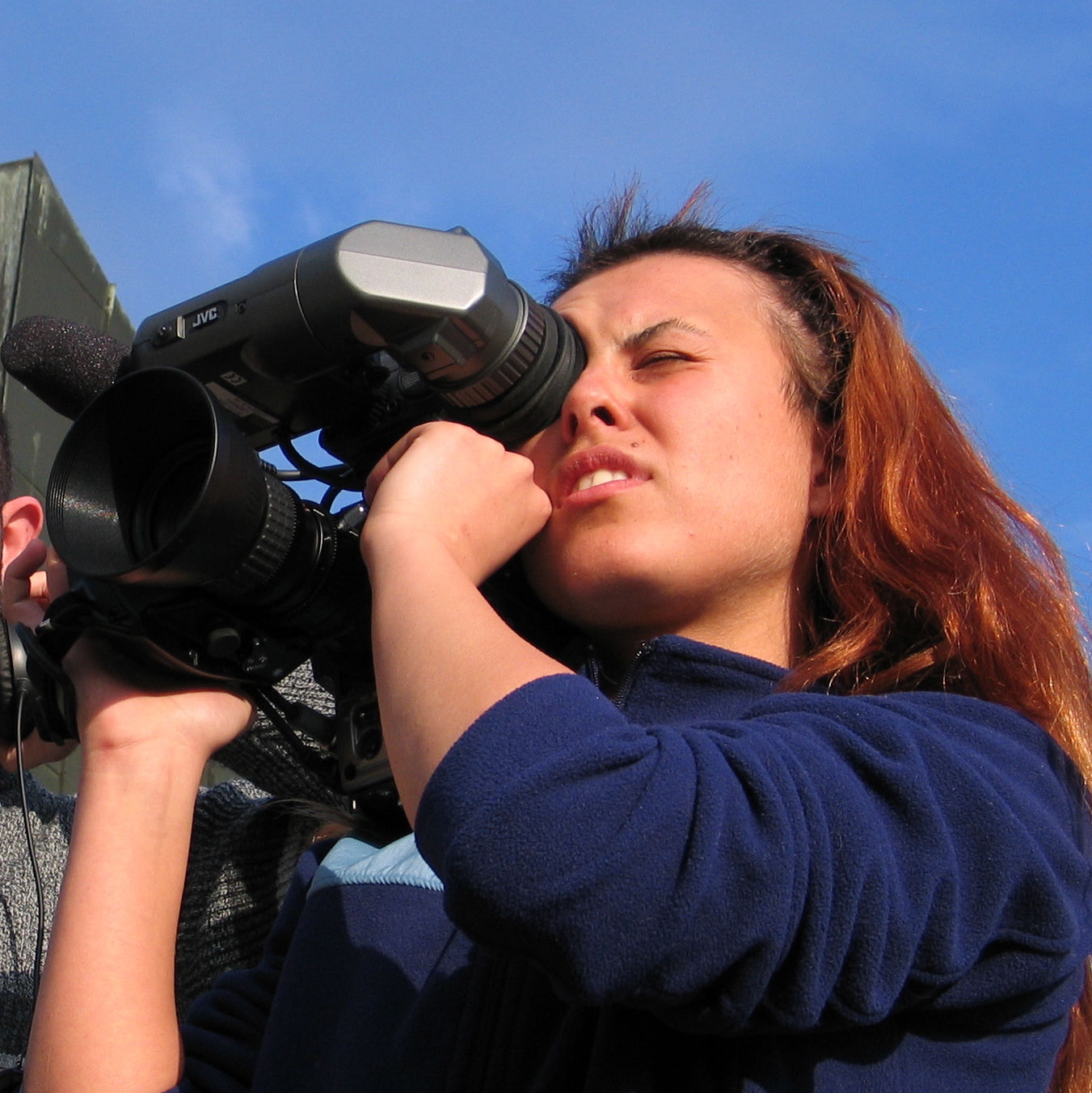 The documentary in your own home
Find out about new films by sifting through our media library to find all the films made in our workshops since 1978.