Synopsis
One young woman's struggle to succeed as a singer in Bogota, Colombia, in order to escape from the poor and dangerous environment in which she lives.
Direction : Diego Fernando Hernandez
Image : Diego Fernando Hernandez
Sound : Hemel Atehortua & Wilmar QUINTERO
Edition : Gustavo Vasco
Rewards, festivals and diffusions
Festival Terres d'Ailleurs
Place : Machecoul (France)
Date : 2009
Festival Jeunes Réalisateurs
Place : Strasbourg (France)
Date : 2005
Festival International du court métrage
Place : São Paõlo (Brazil)
Date : 2002
Festival de Postdam
Place : Germany
Date : 2002
Rencontres Cinéma
Place : Manosque (France)
Date : 2001
Regards sur les Cinémas d'Amérique Latine
Place : Genève (Switzerland)
Date : 2001
About : Workshops in Colombia
In the 2000s, two workshops are set up and led to the creation of Varan Colombia.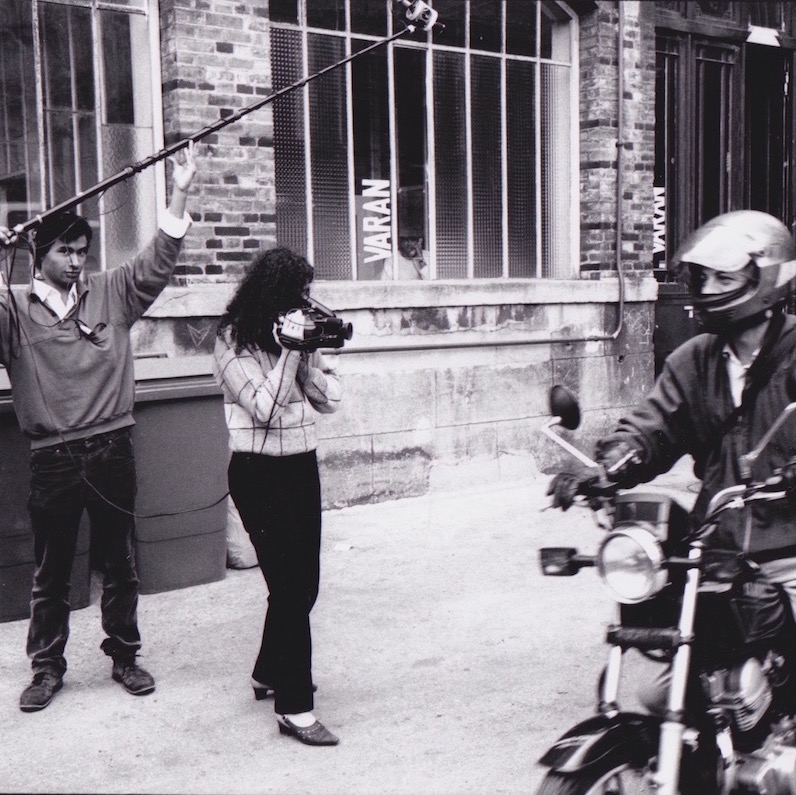 The documentary in your own home
Find out about new films by sifting through our media library to find all the films made in our workshops since 1978.