Synopsis
Nicolas is a 26-years-old young men. Trendy and discreet, he loves sport. In his small Parisian apartment, two littles boxes are keeping his secret...
Direction : Luciana Botelho
Image : Luciana Botelho
Sound : tous les stagiaires
Edition : Isabelle Gaulon
Music : Bombay Tuktuk de Virgile Allien
Rewards, festivals and diffusions
NewFilmmakers NY - New York
The Bangalore Queer Film Festival
Place : India
Date : 2014
Ethnofest - Athens Ethnographic Film Festival
Place : Greece
Date : 2013
Shropshire Rainbow Film Festival
Queer Lisboa 17 - International Queer Film Festival
Place : Portugal
Date : 2013
Reel Desires: Chennaï International Queer Film Festival
Place : India
Date : 2013
About : Documentary filmmaking workshop
This workshop is for those who wish to learn, professionalise their film production skills, or who are on the lookout for a career change. Through this workshop, we will learn what the act of filming means intellectually, morally and aesthetically, through all stages of documentary production, from design to editing. Each student will make a documentary short film.
Graduating workshop «Author(s) Director(s) of documentary film registered with the RNCP»
RNCP registration
TITLE LEVEL I (FR) and LEVEL 5 (EU)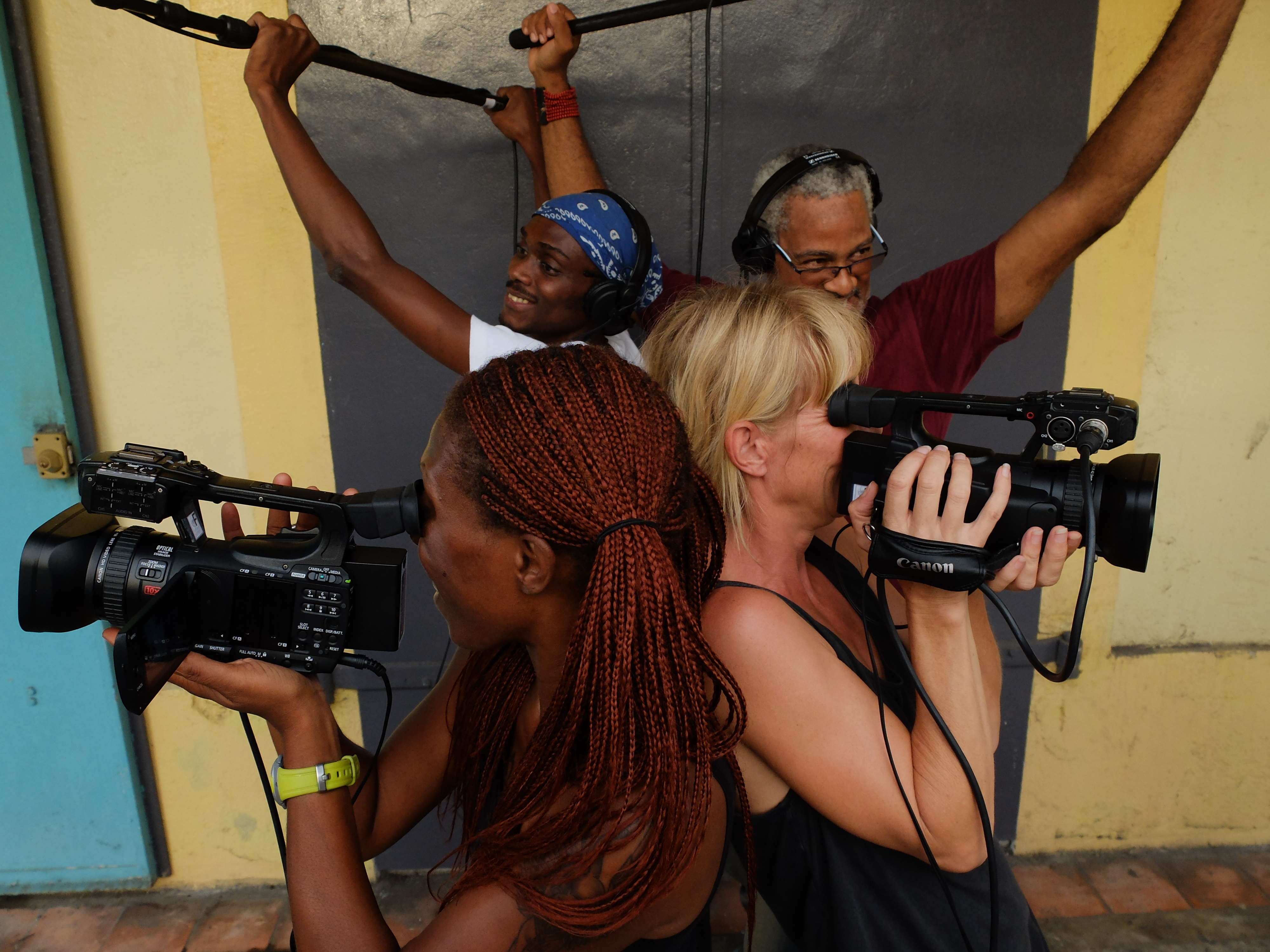 The documentary in your own home
Find out about new films by sifting through our media library to find all the films made in our workshops since 1978.